Without a doubt, babies are definitely huge bundles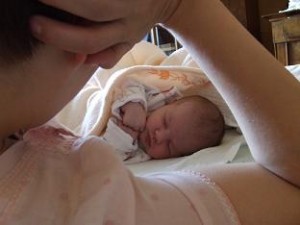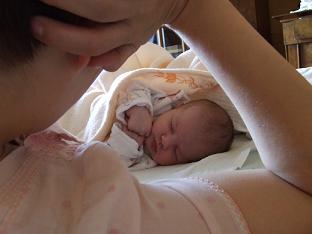 of joy. However, they also come with a lot of new expenses, such as baby clothes, baby food, diapers, childcare, formula, bottles, breastfeeding pumps, insurance and medical bills.
Well, with the economy the way it is nowadays, it only makes sense that more and more parents are starting to look for ways on how to save money when it comes to these new additions to the family. Fortunately, you can make use of baby coupons nowadays to do so. That's right. A lot of companies out there will give out coupons for their parents, with hopes of getting parents to try their brands and stay loyal to them in the long run.
So, if you are a new parent, then you should definitely take full advantage of these baby coupons. Not only will you be able to get great deals out of them, but you might even discover great new products for your baby by using them.
Now, where can you get baby coupons, then? Well, some great places to find coupons would be in newspapers, parenting magazines, flyers or mail samples. You can also get coupons via email. All you have to do is provide your email address and your zip code when subscribing to various baby product companies of your choice, and you can get coupons for them, along with a lot of other fun things. Some websites might give you the chance to get pregnancy stage updates by the week, for example, while others might give you baby milestone information that can help you find out whether your baby is developing normally as he grows up.
By subscribing to different baby product websites, you can even gain complete access to grocery store coupons that are ready to be printed out and used on your next grocery shopping spree. This is yet another great bonus that you will be very happy about once your little one gets older and eats more. After all, as your baby grows, your food bills will grow, too. Several companies will also provide coupons for discounts on baby clothes and you can save a lot of money this way as the years go by – believe it.
In a nutshell, there are a lot of methods you can look into to get baby coupons and save you a lot of money. And don't knock these coupons until you've tried them! Remember: you will be able to reduce a lot of the regular expenses that you would usually shell out for your new baby, and by taking full advantage of the best online offers out there, you can even save time by doing your shopping online. Think about it.
Catherine P. is a writer and has published a variety of different topics for an expat community blog that provides online calling card and calling cards to Italy for international travelers. She also blogs about a variety of different topics. Take an additional 10% off with coupon code "acc10".