Kid birthday parties can be fun or they can take a wrong turn. That is why it is essential to plan your kid's birthday party carefully and cover as many aspects as possible. Think about the food, entertainment, venues, and so on and put everything on paper. To help you with the planning, here are some important dos and don'ts for kid birthday parties that you should keep in mind.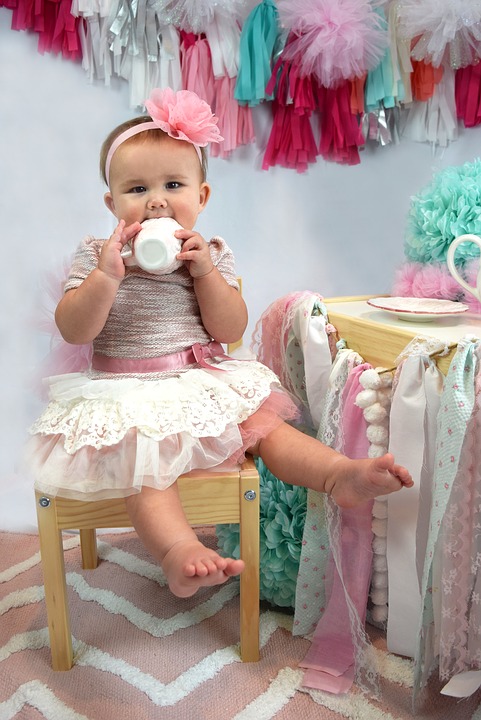 Do invite "everyone"
Figuring out the guest list can be tricky. Your child is bound to already have friends so you can ask them who they want present at their party. Since they are kids, the list might be lengthy, but don't despair. It is understandable that you cannot invite your kid's entire class, plus the softball team or girl scouts. That's way too many children. However, if you leave out a kid or two, that won't look good. In order to avoid such inconvenience, consider inviting only all the girls or all the boys. Also, you can keep the party more private and only include several close buddies. This way, other parents will be more understanding and no one will get offended.
Don't send a gift request
Sending out gift requests of any kind will make you look greedy and materialistic. No matter whether you would like your child to get expensive gifts or budget-friendly ones, just don't say anything. Your child doesn't know the value of gifts yet and they will be happy with whatever they get. So, stay away from such lists and let the guests surprise your child because this is their special day.
Do feed the adults
Even though this is a kids' party, there will be adults present. You might have prepared some treats, mini sandwiches and other sweets for the little ones, but be sure that you have something for the adults as well. Also, in addition to separate food for adults, you should provide an area for sitting or standing where adults can talk and have their drinks, while the kids are doing their own activities. Kid birthday parties are a great opportunity for parents to bond and get to know each other for some further play dates or just have fun for a while.
Don't write "no siblings" on the invitations
Don't put this on the invitations because some parents might get offended. Even though you want to keep the party small, don't mention the siblings; all children should be welcome and an extra kid or two won't be a problem. Some parents will even ask you if it's okay for their child to bring siblings, and then you can politely say what you prefer. Nevertheless, every time you plan a party, you should expect some extra kids, whether the parents ask you about the siblings or not.
Do entertain your guests
All of the guests will want to have some fun, including the adults. Prepare some fun games for everyone, or find a venue for the party that has everything. If it's a home party, prepare some games for the children or just let them create their own fun. However, don't expect the adults to just clean up after the children and sit there; rather, organize some fun games for them as well, or just provide them with a place where they can relax and talk. If, on the other hand, you are thinking about a venue, then find one that includes all ages. For example, you can book an afternoon at a trampoline park where kids can jump around and play, while adults are watching over them or enjoying themselves at the tables. Also, you can even arrange some competitions on the trampolines, for adults as well. Everyone will be more than happy to be a child again for a few hours.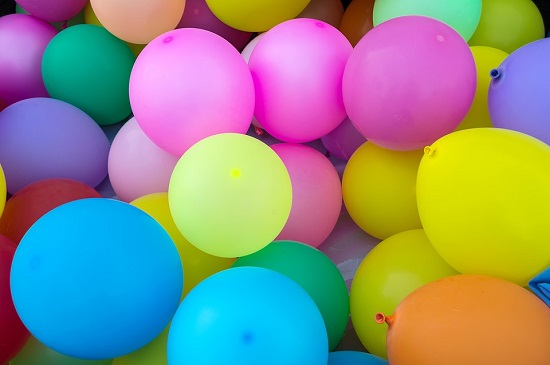 Don't freak out over the mess
Let's face it, there will be a mess since it is a kids' party. You have to be prepared that something will get spilled or ruined, so don't freak out over it. They are there to have fun and it's your kid's day, so just relax and embrace the atmosphere. If you do get frustrated, keep it together, go outside or into another room and cool down. Everything can be fixed and cleaned up so don't let nervousness ruin everyone's day.
Do say goodbye to each guest
When the party is over and the guests start leaving, thank each kid and parent for coming. Don't just stand there and wave – make an effort to thank them personally and say goodbye. Make your guests feel appreciated for coming, bringing gifts and helping your child celebrate their birthday in a fun way. This will tell the parents and children that both you and your child value them and their friendship, so don't forget to be polite and even send out thank you notes.
It's hard not to forget something when you're planning a birthday party, so try to be careful and stay organized. Consider these dos and don'ts and your child will manage to celebrate their birthday in style and everyone will be more than happy to come again next year.
About the author: Diana Smith is a full time mom of two beautiful girls interested in fitness and alternative medicine. In her free time she enjoys exercising and preparing healthy meals for her family.